We are housed in small holiday homes (Hailuodon Majakkapiha) on the western edge of Hailuoto.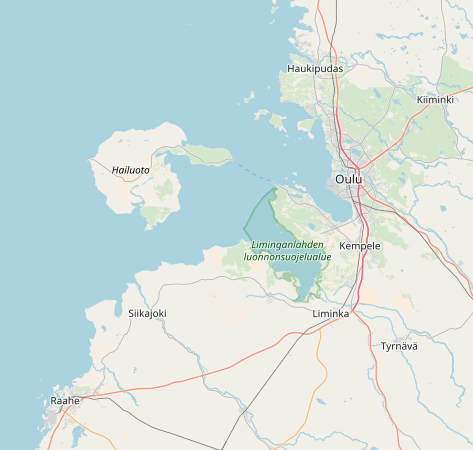 Data from OpenStreetMap
Food is served 3x a day in the small restaurant. The logistics and operations are super-efficient. Short paths between sleeping, working and eating.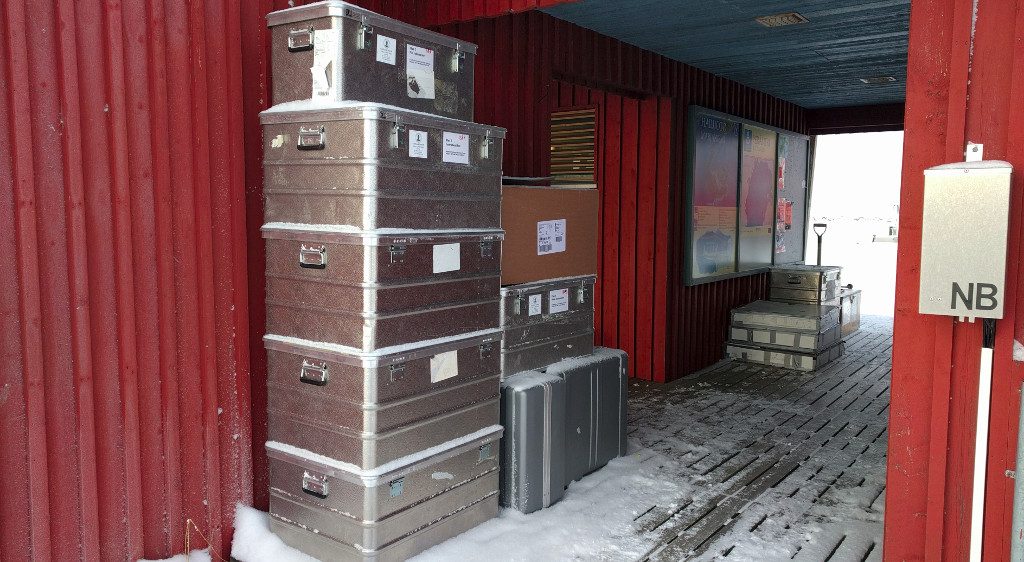 There is a small house at the harbor from which we can fly the SUMO and work on the equipment.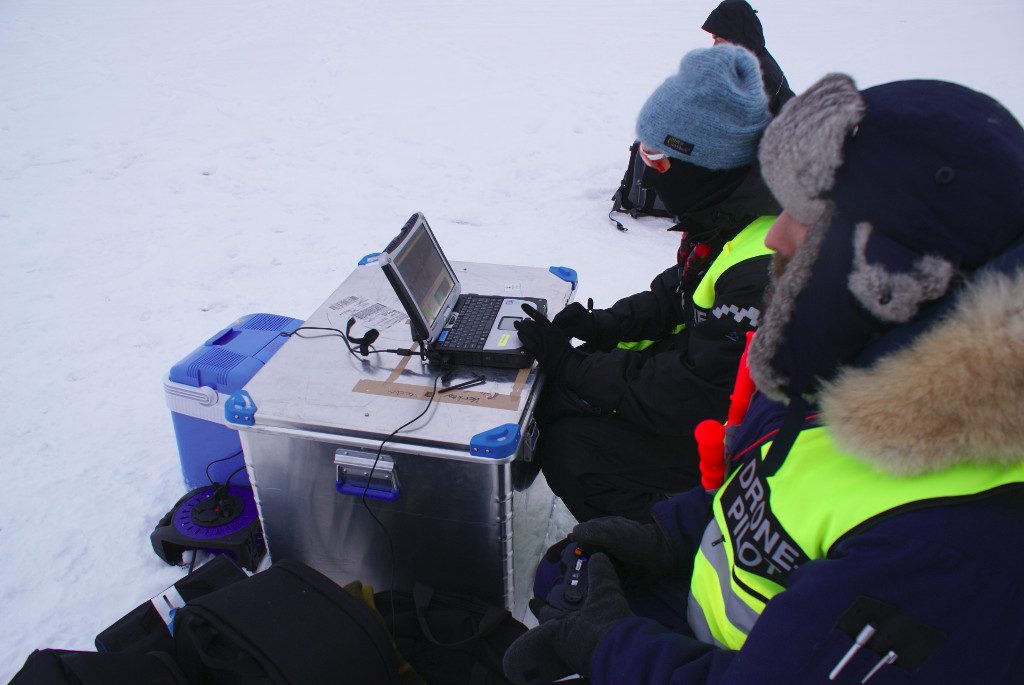 The bebop2met quadcopter is operated directly from the ice because of the limited flight time.