The measurement campaign here in Finland is unfortunately over for us. We are heading south to Helsinki, directly west to Oslo and tomorrow morning north again to the next campaign on Svalbard. This travel could in theory have been done in a much shorter time if we flew directly from Oulu to Longyearbyen.
The campaign in Hailuoto will continue until the end of February, check out the blog from GFI.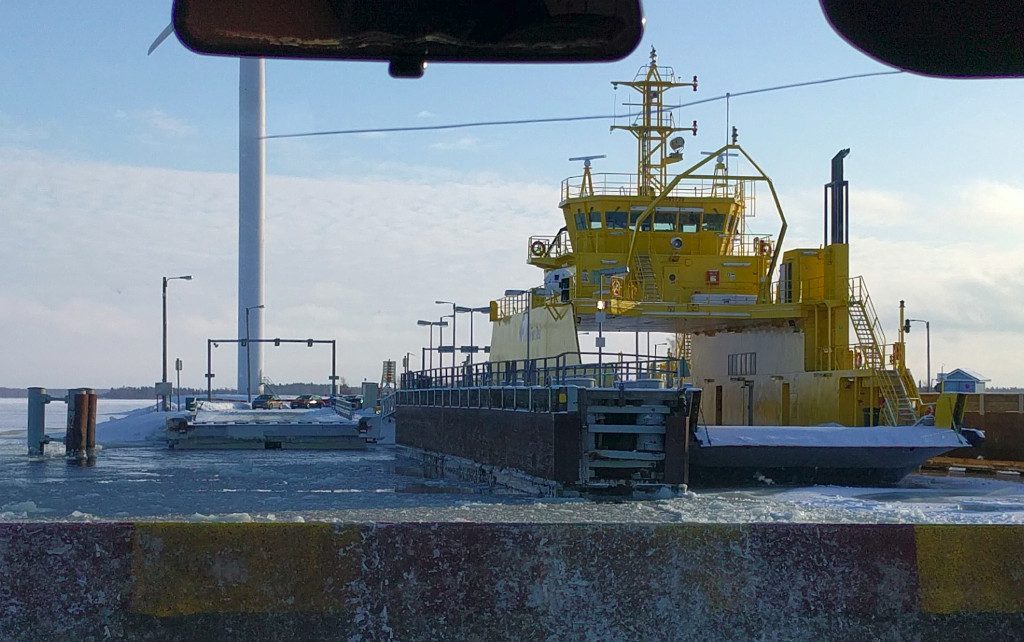 The ice road is still officially closed.