Spitsbergen in early September, the island is not covered by snow. Structures, details and colors come to light everywhere. A completely different experience, so nice not to have to leave the house packed with clothes.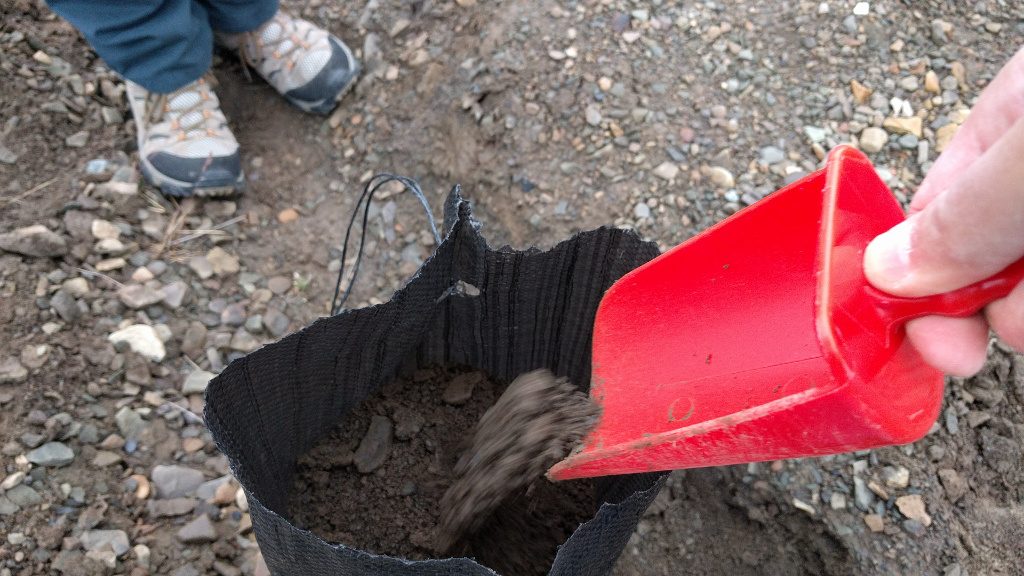 We prepare by hardening the aircraft and filling sandbags.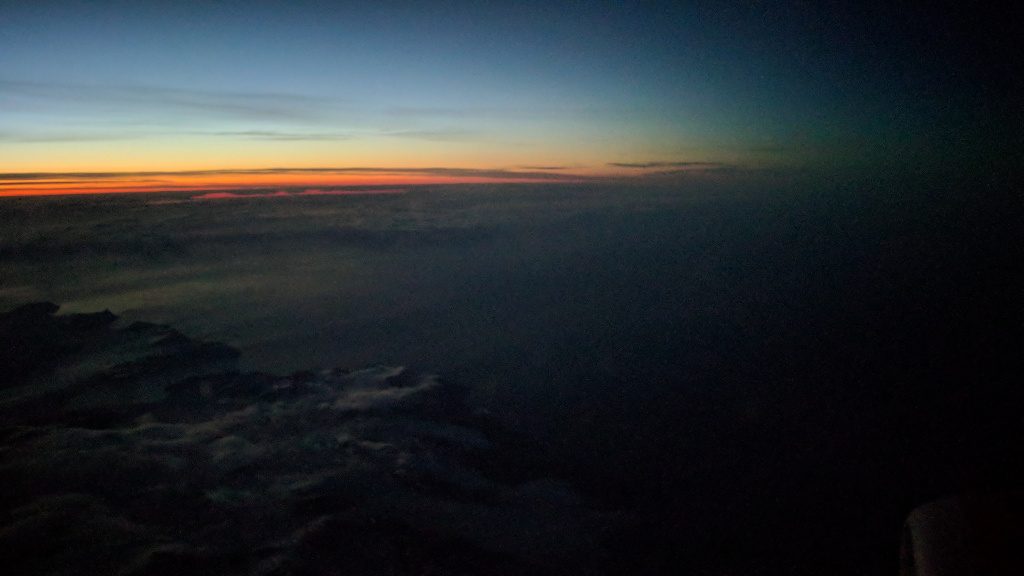 On last nights flight a faint white-greenish whiff of impossible-to-photograph polar lights showed up in the north-eastern sky when we passed Bodø. Around Bear Island they lost against the the midnight sun that was acting below the horizon. The southern tip of Spitsbergen was then clearly recognizable.