Going back to Svalbard for UAV flights! After takeoff the sun rose over the horizon, was fully visible for a few minutes and perished into the clouds.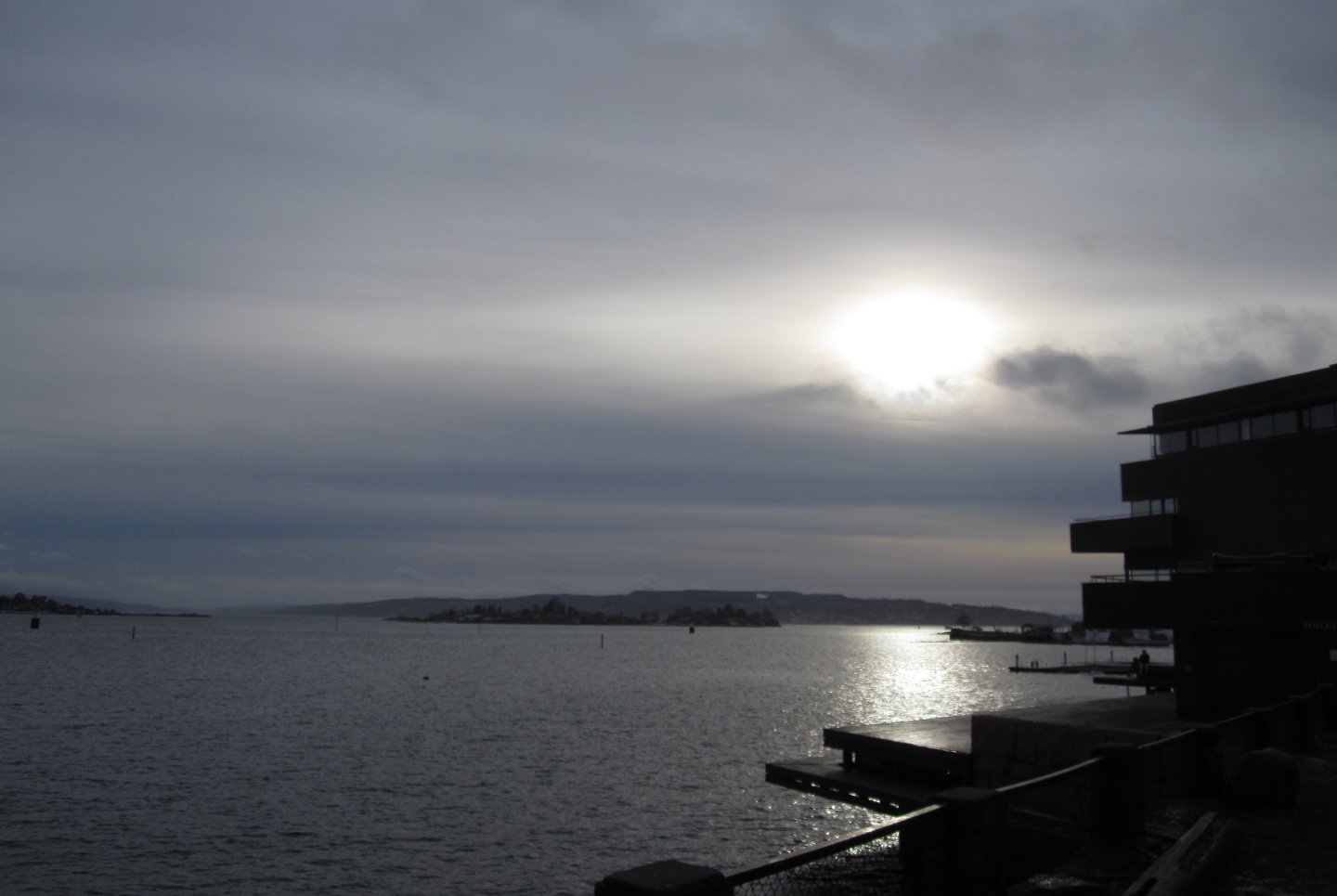 There is an over night stopover in Oslo again. Do not take the express train to the city center, even though the vending machine is trying to push you to. The normal NSB train is only half the price and runs just 4 minutes longer.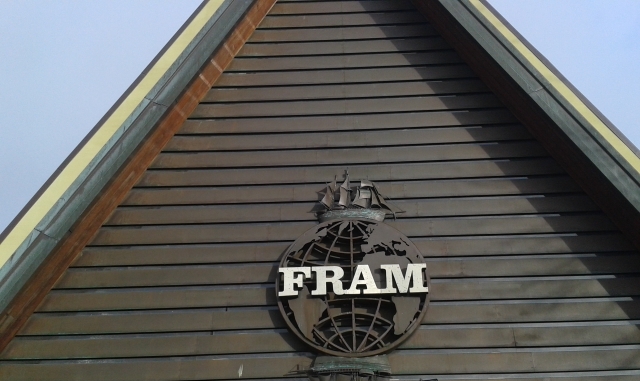 Enjoyed the Fram museum as a preparation for the trip. The research vessel was built for the Arctic/Antarctic 120 years ago. It was used by Amundsen to reach the South Pole. It seems not very "technical" from the inside by todays standards.