We are still not through with the testing of aircraft and so we continue with that on Tuesday. A total of six aircraft are here. One of them has to be completely wired, two had been flown on the Polarstern already and two others are untested.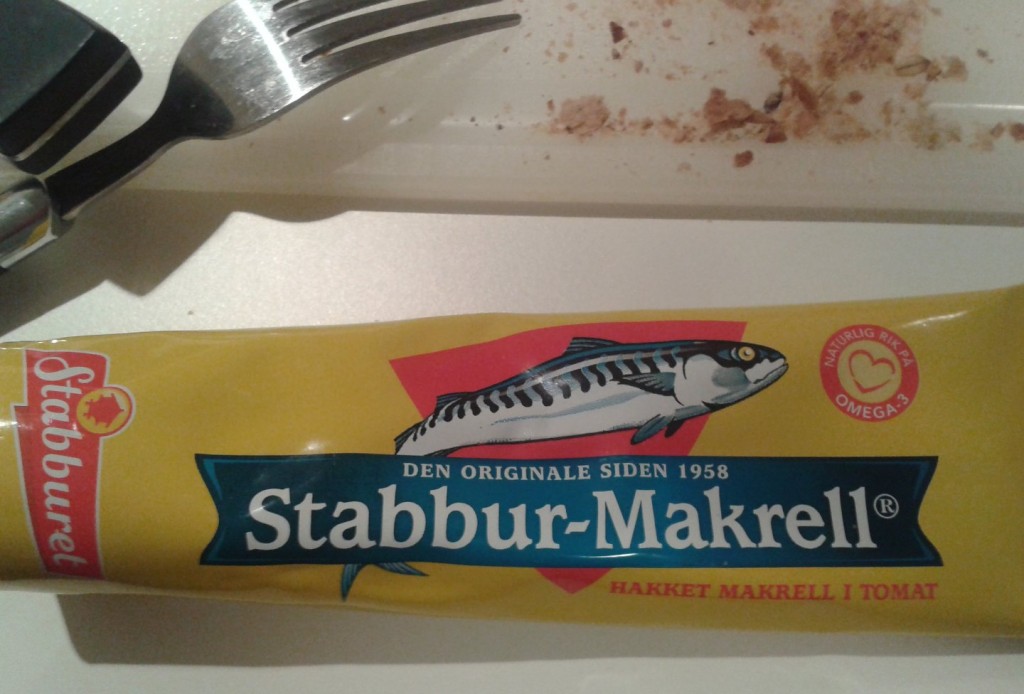 The next day will be planned in the afternoon. It will be "field day", we will all go out for measurements. The eleven students come from Norway, Finland, USA, Germany, England, Czech Republic and Hungary. All are super motivated, they had to make some efforts to study a semester here at UNIS. There are three groups of students who want to explore different meteorological effects in Adventalen and the side valleys. Several weather stations were set up, a captive balloon will be started and the SUMO will fly. We give a short presentation on the history and functioning of Paparazzi and the SUMO system.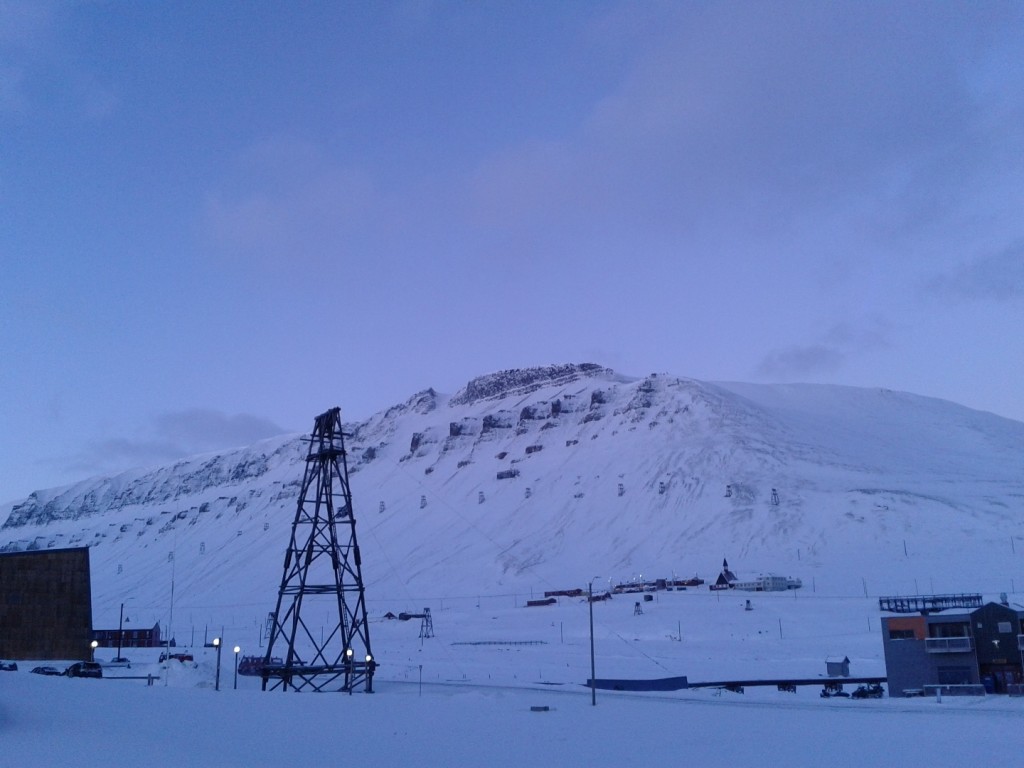 The next day is scheduled. In the basement we repair the winch for the tethered balloon. Unfortunately, these (expensive, 90k Euro) air ships are no longer manufactured.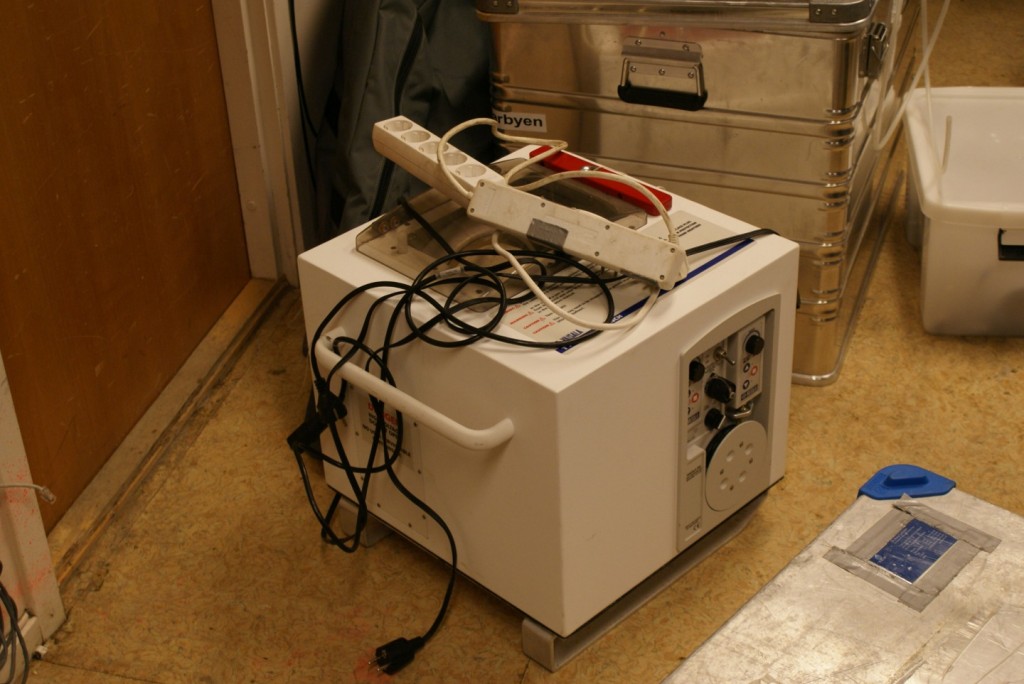 I spend some part of the night writing software for the connection of a simple wind sensor to the Paparazzi system at the guest house. As long as we do not have a permit to fly the SUMOs, we will use the autopilot on the ground for measurements.