Leaving for the station to do some final experimental flights!
We do some tests with the quadcopter. There was not enough time (and daylight) besides the SUMO flights to try new stuff.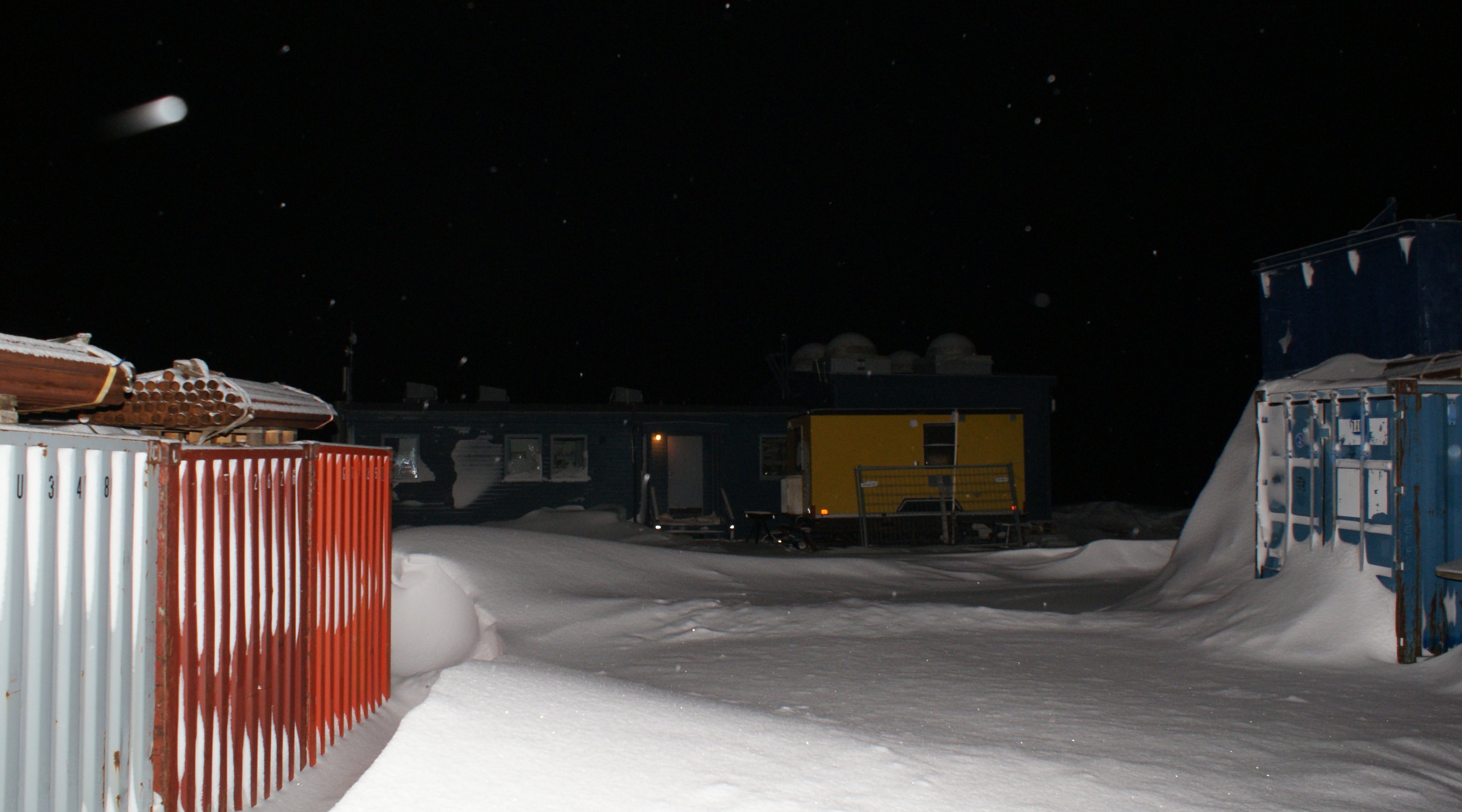 On our way home to UNIS we stop at the beach and make a final flight with four profiles over sea/land. There is a low hanging cloud. The humidity sensor is saturated during the entire flight. The PT1000 temperature sensor shows an erratic and significantly lower air temperature of -12°C instead of the -4°C the humidity sensor measures in the lower 150m altitude. We have a close look at the flight performance but there is nothing strange to see.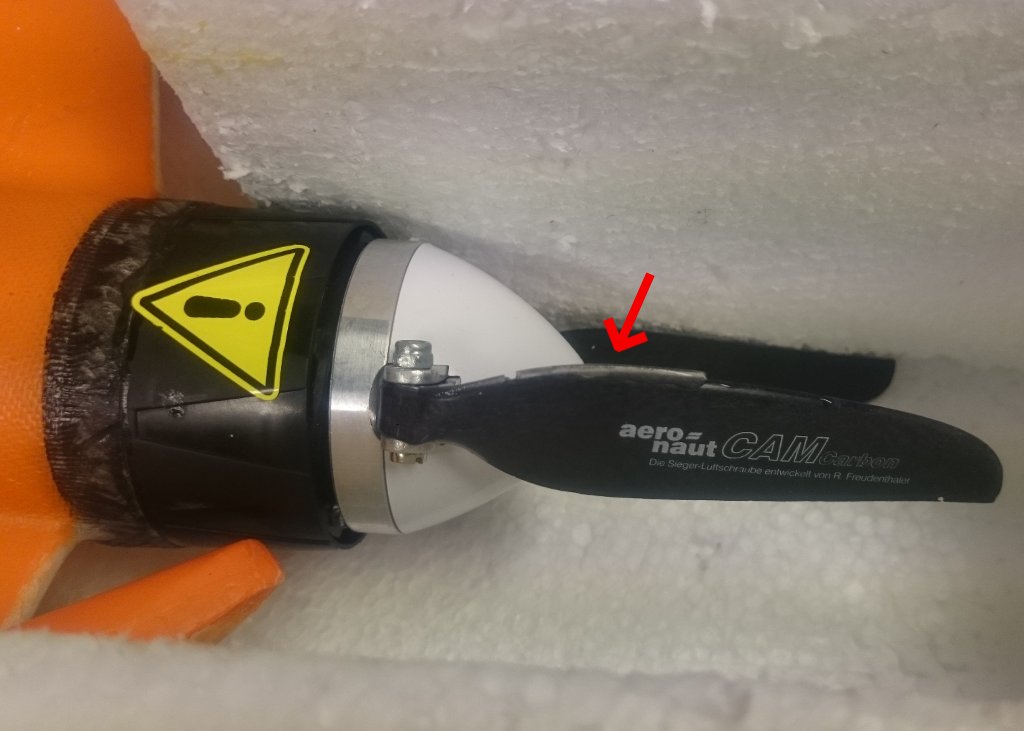 After landing we notice that the propellers leading edge and the wing tip is covered with clear ice.